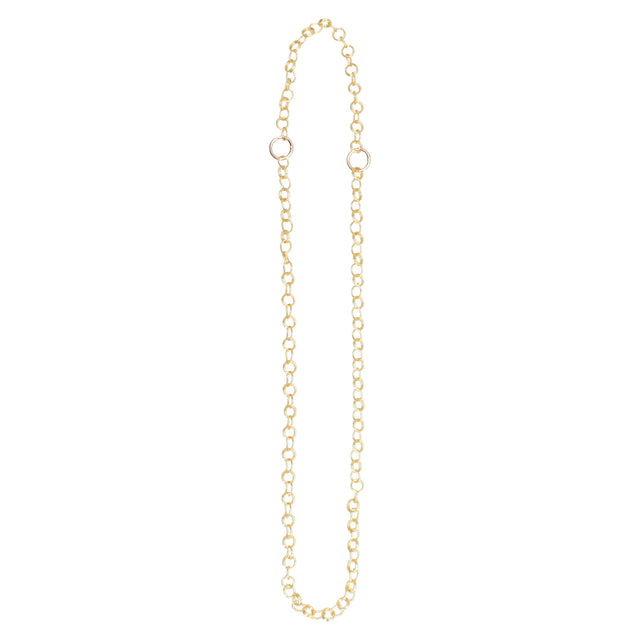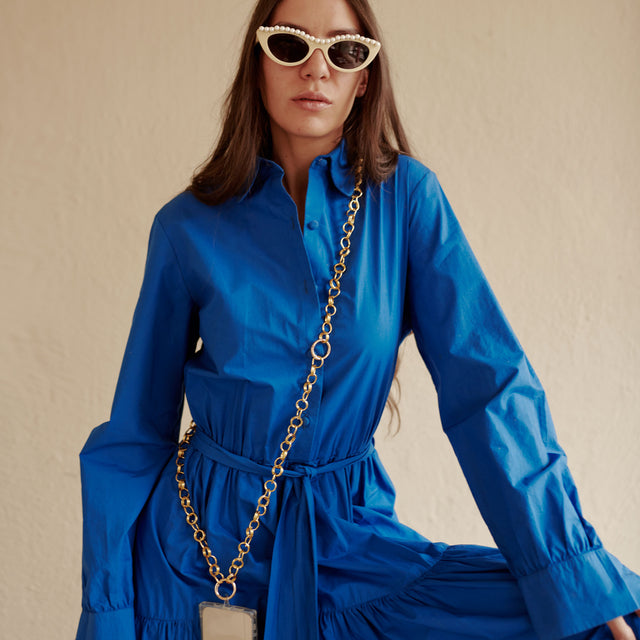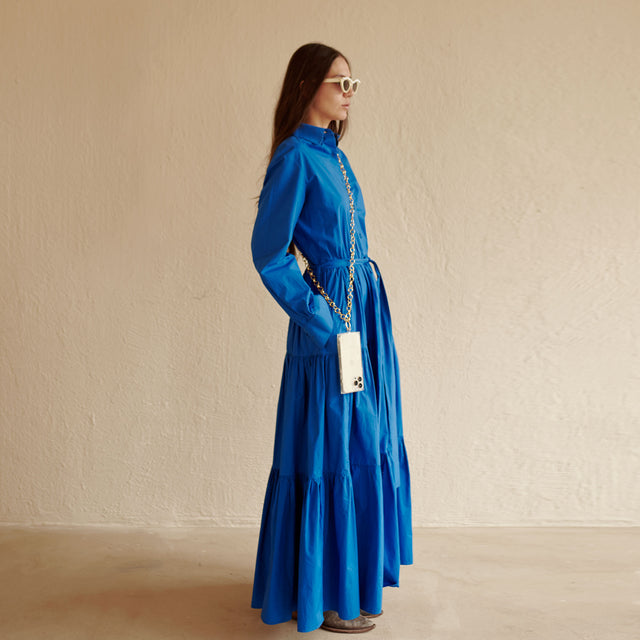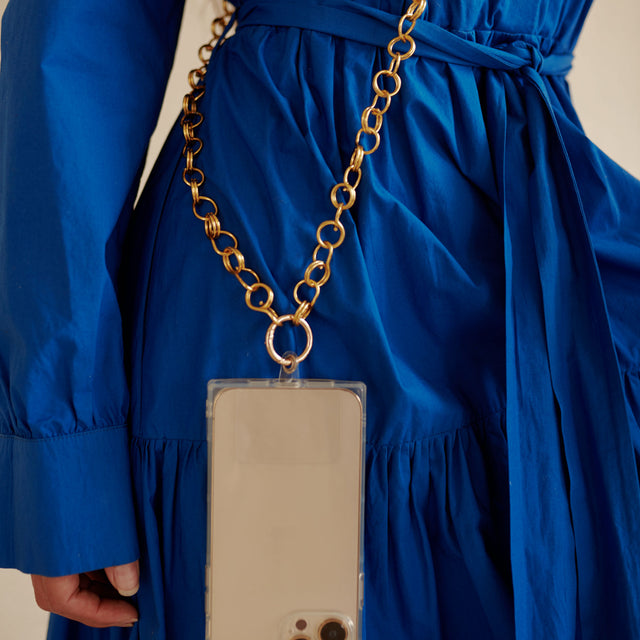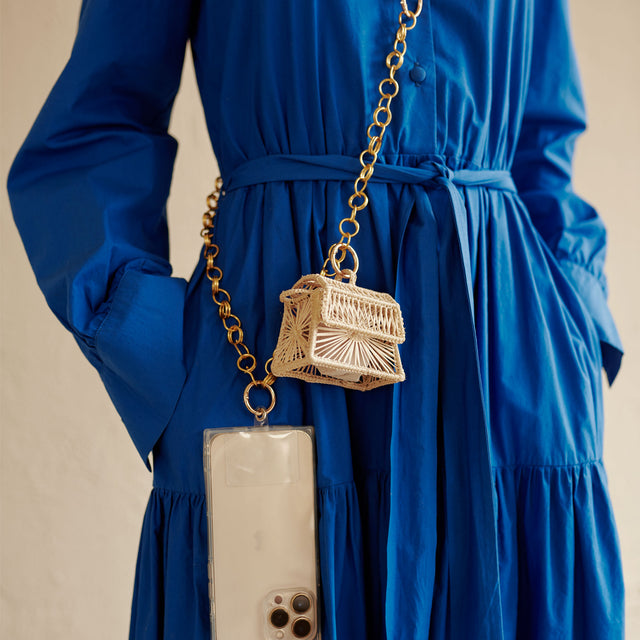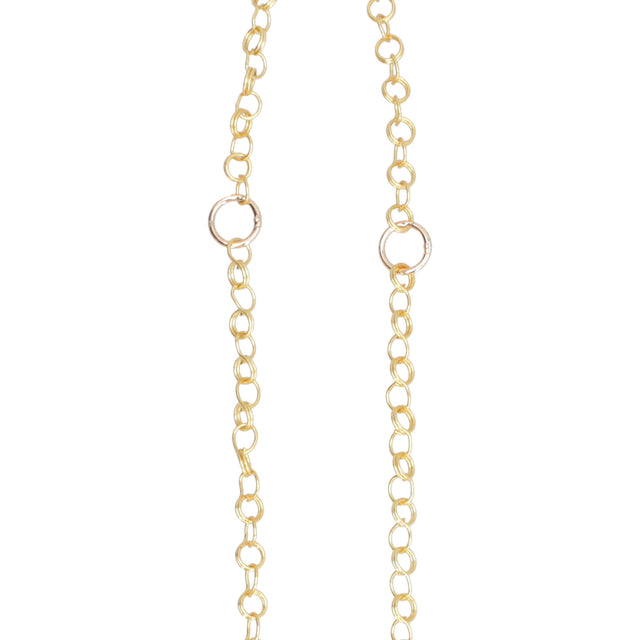 Description
Cares and Warranties
Returns
The Traveler's strap is your ultimate traveling companion. Crafted by skilled artisans, each wooden bead tells a story of tradition and dedication. Designed for the modern adventurer, this versatile strap lets you attach various accessories like a passport holder, earphone case, and more, keeping your essentials at your fingertips while keeping your hands free. Elevate your journeys with the comfort, elegance, and functional design of our traveler's strap. Experience the freedom of hands-free exploration.
Product Details
MERCEDES SALAZAR X EL DORADO EDIT
Color: Gold
Product Dimensions: 100 cm long with an optional 28 cm extension add on.
Made Of: Wooden beads.
Hours of handmade work: 3,5 hours
Made and sourced in Colombia.
All pieces are handmade, so please take into account that minor variation may be possible, therefore unique.
Inspiration
This capsule collection is born from the mantra "don't be a tourist, be a traveler"– A tribute to the art of intelligent travel.
Carefully handcrafted by artisans who infuse their expertise, passion, and dedication, within the heart of Mercedes Salazar's atelier, and designed to elevate your travel experience.
Embark on a journey where artisanal craftsmanship merges seamlessly with the spirit of exploration. The "Traveler's" by Mercedes Salazar x El Dorado Edit collection isn't just an assemblage of accessories; it's a testament to the art of mindful travel – an ode to those who choose to journey wisely and wander boldly.
Care Instructions
This is a handmade piece made with natural fibers and you should take care of it accordingly. Avoid contact with rough and sharp surfaces since it may result in the deterioration of the fibers.
In case you may need to clean the piece, we recommend doing it with a dry cloth and avoiding contact with products containing alcohol, chlorine or soap. Also avoid adding any excesive weight since this may result in the deteriorate of the fibers.
Warranty
30 day warranty for any damages related to production. Warranty will only be effective with a copy of the product´s invoice.
Please read our RETURN POLICY and our TERMS AND CONDITIONS for any further information on returns.