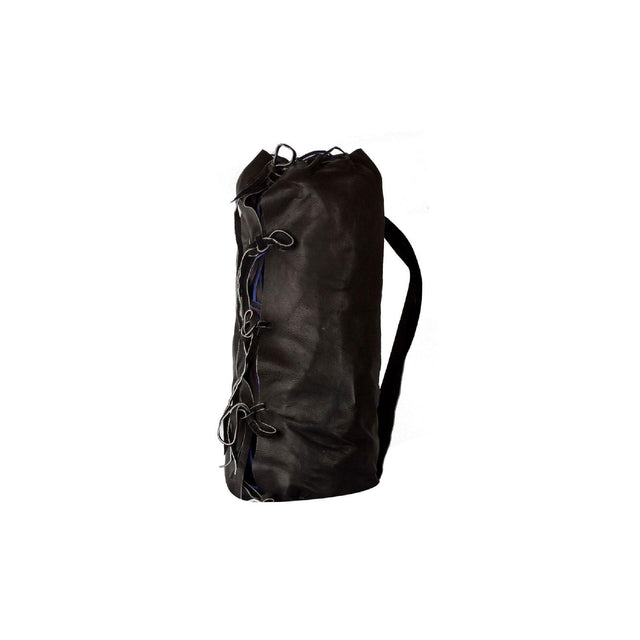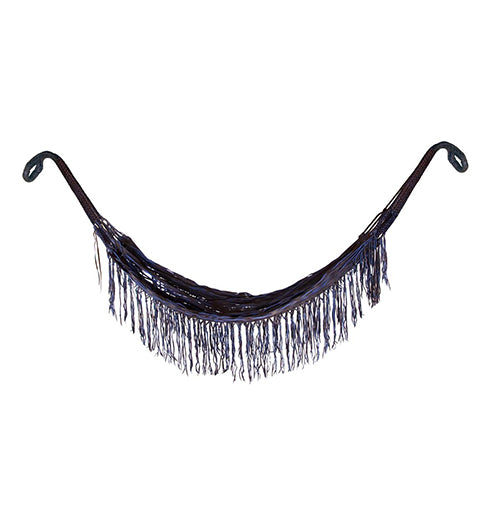 Description
The "Campechanas" are hammocks made out of leather.
This is a one of a kind hand sewn piece made out of 100% leather. Naturally dyed with seeds and roots then sun dried. Accessorized with leather straps tight in knots using an ancestral technique
Artisans from indigenous communities of the Colombian Plains create these one-of-a-kind pieces that you wouldn't see anywhere else, using techniques passed on by generations, techniques that require a level of expertise on cutting,knitting and drying the leather.
The hammock is 2.5 mts long and 90cm wide and can hold up to 120 kg. Comes packed in a leather bag.
This is a made to order piece and can be customized.